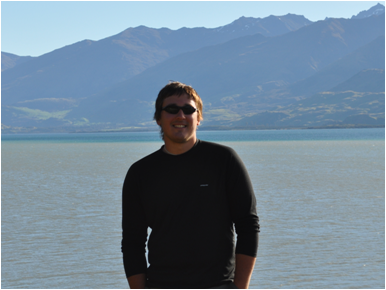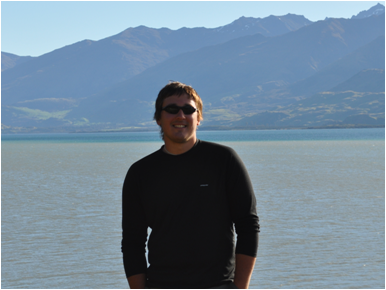 Mark Surette graduated from Clarkson in 2008, with a double major in Civil and Environmental Engineer. Mark pledged AXP in 2005 and first took on the role of Treasurer, followed by Risk Management Chairman. During his Senior Year, Mark was very active as he was elected President of the Chapter and was also the Vice President for the Interfraternity Council (IFC).
During the past two years, Mark has worked for the consulting firm Ecology and Environment, Inc. as a Project Engineer / Consultant for the United States EPA on the Hudson River PCB Superfund Site. This project is one of the largest sediment remediation projects in the country and Mark works daily with the EPA to oversee and assist in the design of the remediation project.
Mark also enjoys traveling and while at Clarkson, Mark studied abroad in Newcastle, Australia for 6 months during his Junior Year (something he highly recommends for others to experience). While in Australia, Mark also traveled to New Zealand and recently went back there last winter with his brother. Mark has continued to stay active with the fraternity and joined the Alumni Association / Building Corporation after he graduated and was elected as a Director. Mark currently serves as the Vice President for the Zeta Phi Building Corporation. Mark can be reached at marksurette@gmail.com and would be pleased to hear from you.